Welcome to my digital Resume and Portfolio!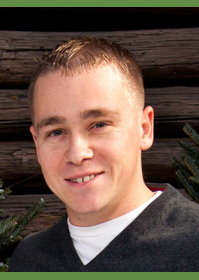 I am Joshua Marquis, and I am pleased that you have found my website! I label myself as a professional business solutions consultant because I specialize in providing high quality, scalable automation solutions for organizations of many different sizes and specialties.
I accomplish this by following a specific set of steps to analyze an organization's unique situation and processes, then work to improve those processes by implementing lean six sigma tools and techniques to recommend physical changes, process changes, or through the implementation of custom automation solutions. I make each project personal and aim for the highest quality experience for my clients.
Allow me to partner with your organization, and I will treat it as if it were my own to bring it to the next level.